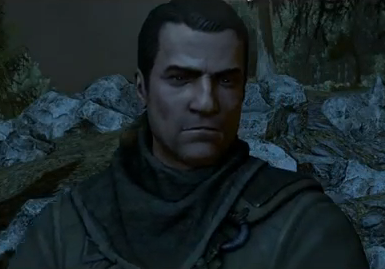 Sergeant Bubbles Ballsack is a Viking Sniper that Robbaz takes the role of in "Sniper Elite V2." He supposedly assassinated Hitler and various other Nazi targets. When killing someone, Bubbles usually aims for their head or penis, much to the enjoyment of Robbaz. he likes snipers more than any other gun.
It is hinted that Ballsack is not Swedish, but either American or British.
Ad blocker interference detected!
Wikia is a free-to-use site that makes money from advertising. We have a modified experience for viewers using ad blockers

Wikia is not accessible if you've made further modifications. Remove the custom ad blocker rule(s) and the page will load as expected.