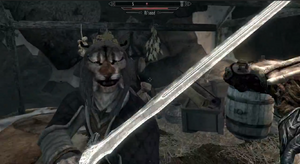 Pussies are the term given to cats or feline creatures in Robbaz' videos. He uses the term as both a clever name, a sexual innuendo and an insult. "Pussy" is also the term used by fans towards anyone who is not a "Viking".
Despite his love of pussies, Robbaz has admitted to hating pussies in previous videos, though in reference to non-sexual kind of pussy. He had stolen a pussy from a park after a killing spree and a free sandwich in Sims 3. 
Known Pussies
Edit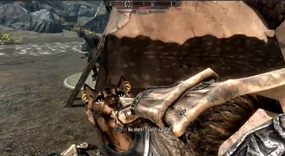 Here are a list of all (some) known pussies in Robbaz' videos:
Ad blocker interference detected!
Wikia is a free-to-use site that makes money from advertising. We have a modified experience for viewers using ad blockers

Wikia is not accessible if you've made further modifications. Remove the custom ad blocker rule(s) and the page will load as expected.