King of the Web is an internet contest to "crown" the ultimate YouTuber or internet personality. Robbaz has already won King of the Web and donated the prize funds to charity. He is currently running for the competition again.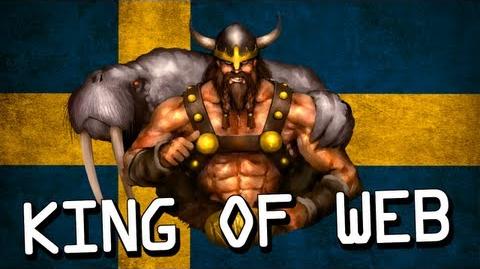 Ad blocker interference detected!
Wikia is a free-to-use site that makes money from advertising. We have a modified experience for viewers using ad blockers

Wikia is not accessible if you've made further modifications. Remove the custom ad blocker rule(s) and the page will load as expected.