The Gingerclave Oil Rig is a large oil rig inhabited by a group of slacking gingers off the coast of Gingertanamo Bay which can only be accessed with a Veritibird. They are currently planning to take over The Commonwealth with the power of love and happiness. The Gingerclave Oil Rig was also the location of where all three of Robert's robots were constructed at. The oil rig was constructed over the span of two episodes.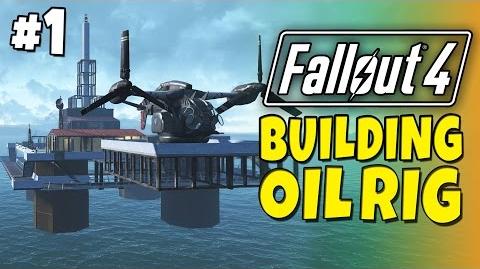 Ad blocker interference detected!
Wikia is a free-to-use site that makes money from advertising. We have a modified experience for viewers using ad blockers

Wikia is not accessible if you've made further modifications. Remove the custom ad blocker rule(s) and the page will load as expected.